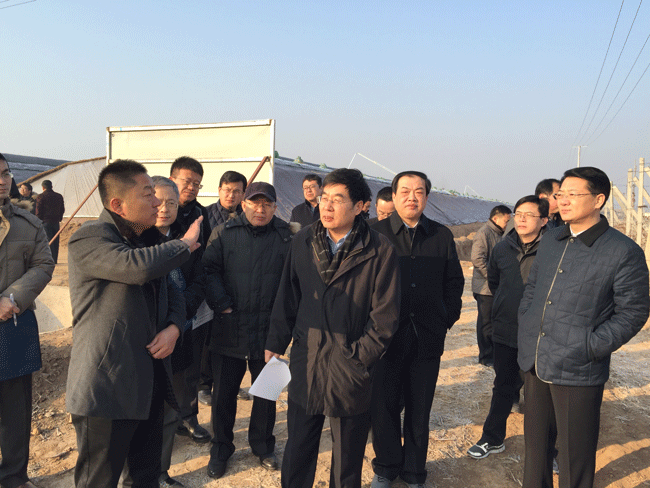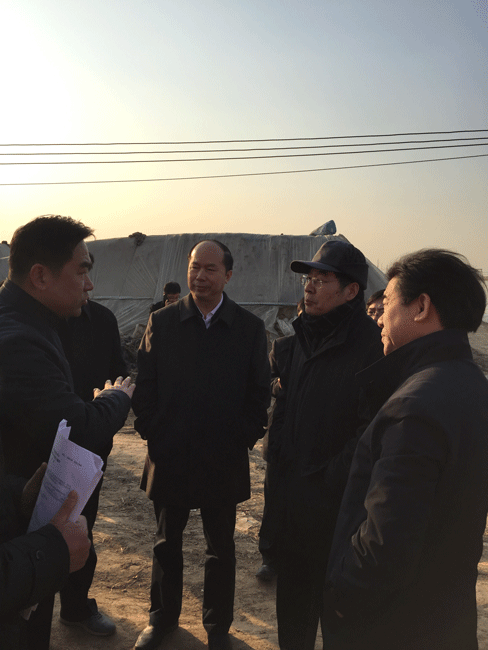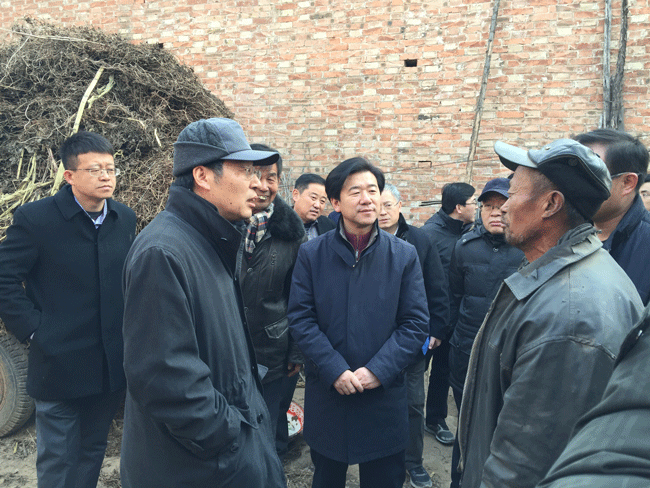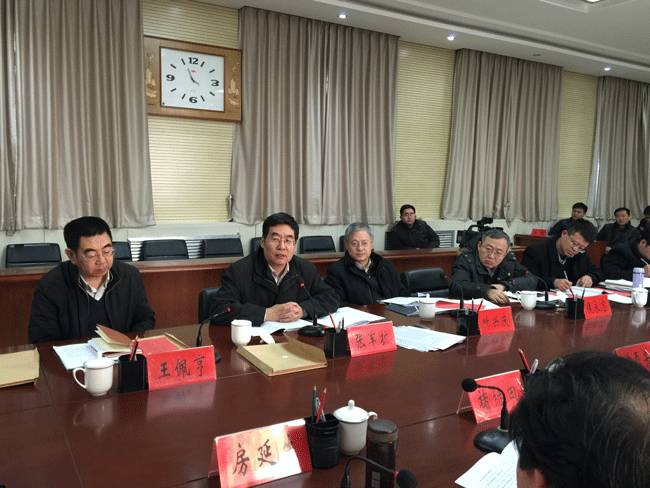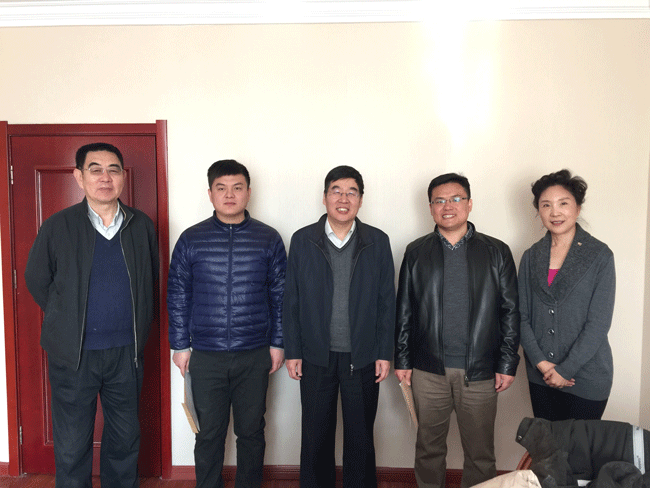 Zhang Junkuo, Vice-President of DRC, led a survey group to Daming county in Hebei province from January 12 to 14.
The group visited towns, villages, and industrial parks to inspect poverty alleviation work and send their regards to the poor households. They listened to the work reports of local government, and asked for suggestions on how to improve poverty alleviation.
Other officials also attended the event.